COMMUNITY SUPPORT SERVICES PROGRAM - BERGEN COUNTY Community Support Services for Psychiatrically Disabled Adults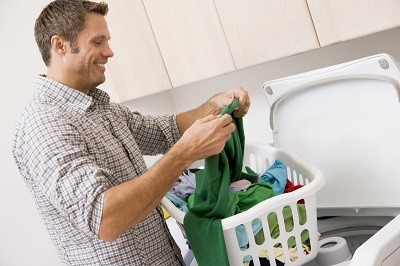 Comprehensive Behavioral Healthcare's (CBHCare's) Community Support Services Program (CCSP) – Bergen County is an outreach program that offers safe and supported housing for mentally ill consumers who have demonstrated an ability to return to the community and live independently with individualized support services. 
Consumers are able to live more productive lives and be part of the community.
Details
Individualized treatment approach:

Psychiatric care
Medication Monitoring
Nutritional consultation
Nursing Care
Personal care training

Coordination of benefits and insurance
Referral to community resources and services
As needed, assistance with activities of daily living
Transportation to therapeutic and community activities
24 Hour telephone access to a mental health professional
Assistance in establishing relationships with medical services providers
SHP office is open daily from 9:00 a.m. to 9:00 p.m.
Referrals
Individuals may be referred by hospitals and community-based service providers