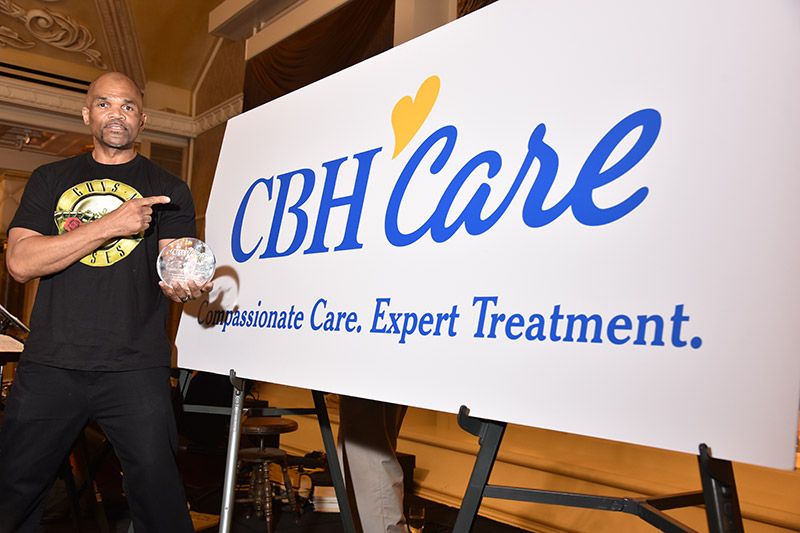 CBH Care, the North Jersey-based community mental and behavioral health service that provides assistance to some 200 outpatient consumers every day, is shining a light on mental illness and spreading the message that it is a sign of strength to seek help, especially during September, which is National Suicide Prevention Month. 
"Preventing, or helping to head off mental health crises is key to the ongoing success of millions of Americans dealing with mental health disorders," said CBH Care Executive Director Sue Devlin. "There is one death by suicide in the U.S. every 12 minutes. That is why at CBH Care, we prioritize family support services. This September, we are putting a larger focus on suicide awareness and prevention by partnering with individuals who have been directly affected by the suicide of a loved one, and allies in our community who can share their stories."
The national suicide prevention hotline number is 800-273-8255. CBH Care operates a mental health urgent care clinic, located at 569 Broadway in Westwood. People experiencing a mental health crisis can reach certified professional counselors 24/7 at 201-957-1800. The center has rapid implementation teams with dedicated staff who set patients up for success after their time in the center and outpatient settings. 
CBH Care is sending a coalition of staff members to Washington D.C. this week to join dozens of mental health organizations in meeting with federal representatives to advocate for better resources for mental health in their community.
To schedule an appointment with any CBH Care non-crisis out-patient program or get assistance with medical needs, residents are encouraged to call the confidential Access Center 201-646-0195.