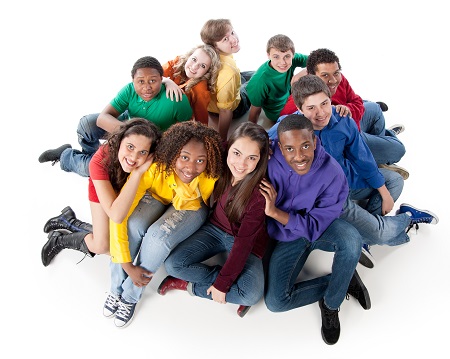 Checkers is a therapeutic after-school program for developmentally disabled and lower functioning adolescents, ages 12 through 17, who require intensive structured therapy to address emotional and behavioral issues. 
This one of a kind  program for adolescents with complex needs provides community-based specialized clinical services that may eliminate the need for more restrictive out-of- home interventions and placements.
Details:
Highlights of the Checkers programs include...
Psychiatric evaluation and on-going assessment
Medication monitoring
Individual, Family and Group Therapy
Therapeutic activities designed to enhance communication and social skills
Independent Living, Self-Esteem and Anger Management Groups
Point and Level System to chart treatment progress
Program Specifics:
Tuesday and Thursdays evenings from 4:00 p.m. to 7:15 p.m.
Intakes, evaluations, family therapy sessions, and psychiatric appointments may be scheduled outside of regular program hours
Transportation is available on a limited basis subject to availability
Optional week-end recreational outings available
Coordination of all services for one fee
Immediate response to all referrals
One of a kind new program providing specialized clinical services
Division of Adolescent Services

Comprehensive Behavioral Healthcare
25 East Salem Street
Hackensack, NJ 07601