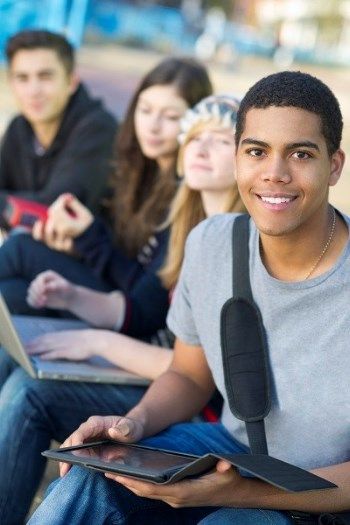 KARE (Kearny Adolescent Residential Experience) is a community-based residential treatment program designed to assist adolescents with serious psychiatric issues which may have resulted in hospitalization or out-of-home placement.
The program's goal is to help these adolescents and their families develop better solutions to serious life problems.
Highlights
Fully supervised 24 hours a day, 365 days a year, residential facility
Six to nine month intensive treatment program for adolescents between the ages of 15 and 17
Home-like setting where a maximum of nine adolescents at a time can take their first step back to their families and communities
Details
KARE adolescents attend a state-approved school for adolescents with emotional and behavioral difficulties; the school is administered by the Department of Children and Families.
Additional program activities include after-school partial care services; individual, family and group therapy; recreational activities.
Depending on individual outcomes, some participants return home to their families, and some may require more long-term residential placement.
Eligibility Criteria
Teens (15 – 17 years old) with serious psychiatric disorders
Referral must be made through a hospital CCIS unit, a CMO (Care Management Organization), or the CSA (Contracted Systems Administrator).