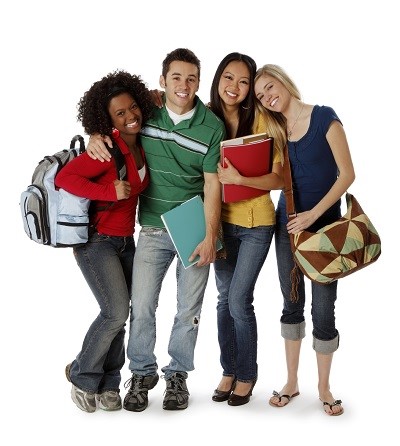 COMPREHENSIVE THERAPEUTIC SERVICES FOR BERGEN COUNTY ADOLESCENTS AND THEIR FAMILIES
New Directions is a therapeutic after-school program for adolescents, ages 12 through 17, who are in need of intensive structured therapy to address serious emotional and behavioral issues. This program provides community-based therapeutic services that may eliminate the need for more restrictive out-of- home interventions and placements.
Details:
Highlights of the New Directions programs include...
Psychiatric evaluation and on-going assessment
Medication monitoring
Individual, Family and Group Therapy
Parent Education Groups and Workshop groups
Grief and Loss, Trauma, and Anger Management groups
Point and Level System to chart treatment progress
Program Specifics:
Mondays through Thursdays from 4:00 p.m. to 7:15 p.m.
Family therapy sessions, intakes, evaluations, and psychiatric appointments may be scheduled outside of regular program hours
Transportation is available on a limited basis and is subject to availability
Optional week-end recreational outings available
Coordination of all services for one fee
Immediate response to all referrals
Over 25 years experience providing specialized clinical services for children and adolescents
Division of Adolescent Services

Comprehensive Behavioral Healthcare
25 East Salem Street
Hackensack, NJ 07601