PATH PROGRAM Project For Assistance In Transition From Homelessness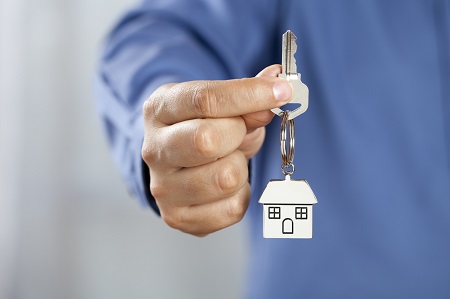 The Project for Assistance in Transition from Homeless (PATH) Program – Bergen County is an outreach-based case management program servicing the mentally ill homeless in Bergen County. 
PATH serves individuals 18 years old and over who have a primary diagnosis of serious and persistent mental illness or have a mental illness co-occurring with a substance abuse disorder and who are homeless or are at imminent risk of becoming homeless. 
Highlights:
PATH provides outreach anywhere in Bergen County
Transportation to appointments can be provided when needed (subject to availability)
PATH has close working relationships with various key community agencies, including the Bergen County Health, Housing, and Human Services Center
Links homeless consumers with the services they need, including medical and psychiatric treatment, housing, legal assistance, and financial assistance
Details:
Referrals are accepted from any source; consumers can refer themselves
An evaluation to determine eligibility is required; the evaluation can be done at the CBHCare Office or wherever potential consumer is located
If the consumer is eligible for the PATH PROGRAM, they are assigned a case worker
Bi-lingual staff is available
Program Hours:
Mondays to Thursdays 9:00 a.m. to 5:00 p.m.
Fridays 9:00 a.m. to 4:00 p.m.
Medicaid is accepted; fees are negotiable for consumers without Medicaid