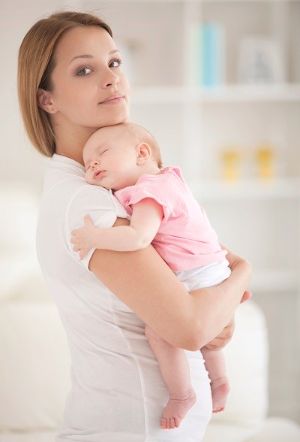 BERGEN COUNTY'S POSTPARTUM MOOD DISORDER TREATMENT CENTER
Postpartum depression can begin during pregnancy or it can appear days or months after childbirth. It is a treatable illness which can affect any woman who has recently had a baby, has ended a pregnancy or miscarried, or has stopped breast feeding.
The Bergen County Postpartum Mood Disorder Treatment Center is an outpatient service available to all women residing in Bergen County who are experiencing postpartum depression.
Highlights
Immediate postpartum care, support, and education
Promotes emotional and physical health
Increases family support and awareness
Restores healthy interpersonal relationships
Coordination of care with the woman's primary care physician
Details
For confidential 24/7 access to the New Jersey Department of Health and Senior Services family health line, call 1 (800) 328-3838
Speak directly with University Behavioral Healthcare clinicians
Receive information regarding postpartum mood disorders
Initial telephone screening, assessment, and referral to CBHCare for postpartum depression treatment
Callers needing emergency clinical intervention will be "warm line call" transferred to a designated emergency mental health screening center in Bergen County
Available services include:
Assessment and screening
Individual, family, and group therapy
Marital counseling
Psychiatric assessment
Medication management
Insurance, managed care, private pay, Medicare, and Medicaid accepted; consumers without benefits eligible for 12 sessions at no charge.