INTENSIVE FAMILY SUPPORT SERVICES - BERGEN COUNTY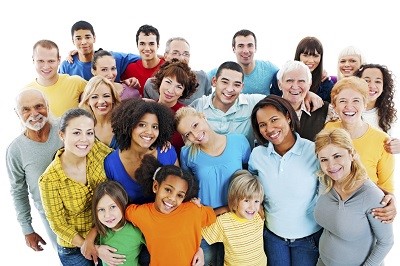 Intensive Family Support Services (IFSS) is a government funded county-wide support service for Bergen County families who have an adult relative with a mental illness.
Program Goal:
The goal of IFSS is to improve the functioning and quality of life for families living with mental illness. IFSS helps families develop critical knowledge, skills, and community supports that can assist them by providing a variety of services that can be delivered in the family home, at the IFSS office, or at other sites throughout the county.
Specialized Services:
Weekly support groups for family members who are 18+ years old
Individual family consultations available in choice of locations
Respite care available for primary caregivers
Educational workshops

Mental health
Community Resources
Strategies for coping
Problem solving skills

Transportation to various programs (subject to availability)
24 Hour telephone access to a mental health professional
Cost of Services:
Most IFSS services are free of charge
Overnight respite care fee is $25 (may be waived, depending on circumstances)
Office Hours:
IFSS operates 7 days a week
Office hours are:

Monday - Friday 9:00 a.m. - 9:00 p.m.
Saturday & Sunday 9:00 a.m. -  5:00 p.m.
For more information, call 201-646- 0333 and ask to be connected to Intensive Family Support Services
CBHCare

395 Main Street
Hackensack, NJ 07601