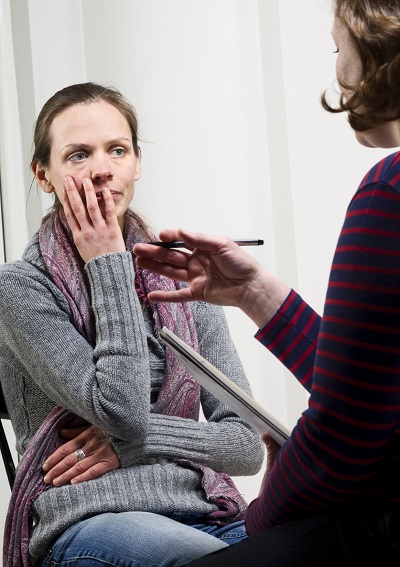 CBH Care Wellness & Support Center provides Bergen County residents with urgent care and early intervention mental health support services. It offers access to short term and recovery oriented crisis intervention and also provides stabilization services for individuals experiencing a mental health crisis.
Details:
Services available at the CBH Care Wellness and Support Center include...
Crisis prevention planning to maintain stability in the community
Assessments by licensed clinicians
Rapid implementation teams
In-community crisis stabilization
Supportive on-site and in-community counseling services
Linkage and referrals to benefits, community resources and therapeutic services
Respite Care
Eligibility Criteria:
Consumer must have a diagnosable mental illness
Must be 18 years or older
Must have psvchiatric symptoms to a degree of severity that impacts daily functioning
Based on assessment, must be safely treatable in an outpatient setting
Referrals
Phone referrals accepted 24 hours a day, seven days a week - please call (201) 957-1800.
Walk-in referrals:

Monday - Friday: 8:00 a.m. - 8:00 p.m.
Saturday & Sunday: 9:00 a.m. - 5:00 p.m.
CBHCare Wellness And Support Center for mental health urgent care is located at:
569 Broadway, Westwood, New Jersey
For more information, call: (201) 957-1800.